Sonoma Dispensary - Sonoma Valley Cannabis Group
For responsible health care policy
SUCCESS!
Congratulations! We did it. After 3 and-a-half  long years of cajoling and discussion, the city of Sonoma will permit 2 walk-in retail cannabis dispensaries. However, the first dispensary will likely not open until first quarter of 2022. And an overly-long and burdonsome process has yet to begin on selecting an applicant for the second. See our posts for the latest news on the process.
This campaign was never about making it easier for "stoners to get their weed", as many of the opposition would like to think. It was always about the patients. Always. Now, the essential services that dispensaries provide will become readily available within our own community. Those being treated for medical problems will no longer have to make a 2+ hour round trip drive to obtain medicinal cannabis. The lives of our seniors and the disabled who may not have vehicles or are on fixed incomes will be less stressful and difficult. In turn, the city will benefit from new jobs and an additional source of tax revenue. It can also take pride in furthering a progressive vision that improves the quality of its residents' lives.
Thanks
We thank everyone in this group and on our mailing list for their support, for signing the petition, for writing the letters and contributing to the discussions.
Thanks to Ken Brown and Jewel Mathieson for their years of advocacy for patients' access to safe, legal medical cannabis. Their goal has finally been realized.
And thanks to our City Council allies, former Councilwoman Rachel E Hundley, Councilwoman Amy Harrington and Mayor Logan Harvey for leaning forward on this issue. They've helped define Sonoma as a city of progressive values and a pacesetter in Sonoma County.
In the meantime, the Sonoma Valley Cannabis Group will continue to keep you informed on all the latest developments in 2021-22.
Best Regards,
Gil Latimer
Sonoma Valley Cannabis Group
The Voice for Cannabis in Sonoma Valley since 2017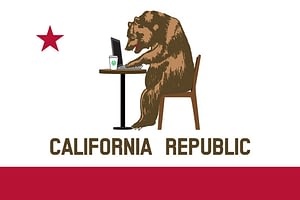 The mission of Sonoma Valley Cannabis Group (SVCG) has been to assist the city of Sonoma form a compassionate cannabis policy that will accommodate a local dispensary with delivery service to ensure safe and legal access to medicinal cannabis for the residents of Sonoma and Sonoma Valley.

IMPORTANT NOTICE
On January 20, the city council voted to amend our ordinance to permit an additional walk-in retail dispensary. The newly revised ordinance will be in effect on May 19.
A second retail outlet will improve service to the 45,000 people living in the greater Sonoma area. Competition can provide folks here with easy, safe access to more product choice, better services, etc. That's what the free market is all about, isn't it? Everybody wins, the city, adult consumers and *especially* medical users.
However, there have been forces within the industry that worked against the second dispensary option and would prefer that the new permit process be slow-walked. You can read about it in this post.
We also find it interesting that our own local newspaper, the Sonoma Index-Tribune, has passed on this latest story of a second dispensary, not to mention another recent, local cannabis story of real importance. Should we be suspicious?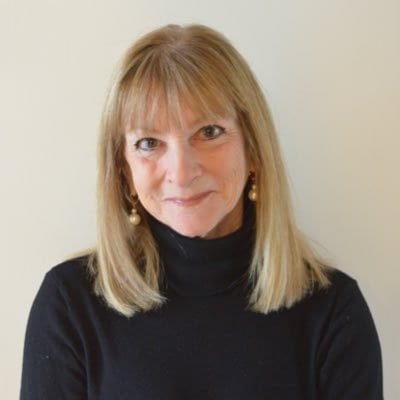 The Sonoma County Registrar of Voters this week began mailing vote-by-mail ballots for the Nov. 2, 2021.
So a small group of us came together as a mayoral candidate review committee to suggest an endorsement. We've done a lot of research on backgrounds and four of us went to the recent Candidates night sponsored by the Chamber of Commerce. We spoke with all three candidates and gave them a handout describing our current situation with the stalled process.
We endorse Sandra Lowe for the city council seat. She has more, higher level political experience than the other candidates and supports the second dispensary. As the Sonoma Index-Tribune stated in its endorsement of Lowe, "In recent years, Sonoma voters have supported an exceedingly progressive City Council, driven by Amy Harrington, Logan Harvey and Rachel Hundley. But with all three stepping down from their seats, the current council mix is decidedly more centered. Lowe's views seem to align best with the voters here in Sonoma, giving us confidence that she will listen and lead in a direction that people can get behind."