Sonoma Dispensary - Sonoma Valley Cannabis Group
For responsible health care policy
SUCCESS!
Congratulations! We did it. After 3 and-a-half  long years of cajoling and discussion, the city of Sonoma will permit 2 walk-in retail cannabis dispensaries. However, the first dispensary will likely not open until first quarter of 2022. And an overly-long and burdonsome process has yet to begin on selecting an applicant for the second. See our posts for the latest news on the process.
This campaign was never about making it easier for "stoners to get their weed", as many of the opposition would like to think. It was always about the patients. Always. Now, the essential services that dispensaries provide will become readily available within our own community. Those being treated for medical problems will no longer have to make a 2+ hour round trip drive to obtain medicinal cannabis. The lives of our seniors and the disabled who may not have vehicles or are on fixed incomes will be less stressful and difficult. In turn, the city will benefit from new jobs and an additional source of tax revenue. It can also take pride in furthering a progressive vision that improves the quality of its residents' lives.
Thanks
We thank everyone in this group and on our mailing list for their support, for signing the petition, for writing the letters and contributing to the discussions.
Thanks to Ken Brown and Jewel Mathieson for their years of advocacy for patients' access to safe, legal medical cannabis. Their goal has finally been realized.
And thanks to our City Council allies, former Councilwoman Rachel E Hundley, Councilwoman Amy Harrington and Mayor Logan Harvey for leaning forward on this issue. They've helped define Sonoma as a city of progressive values and a pacesetter in Sonoma County.
In the meantime, the Sonoma Valley Cannabis Group will continue to keep you informed on all the latest developments in 2021-22.
Best Regards,
Gil Latimer
Sonoma Valley Cannabis Group
The Voice for Cannabis in Sonoma Valley since 2017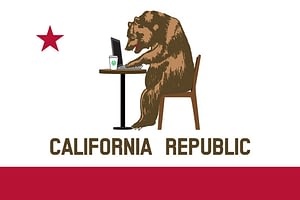 The mission of Sonoma Valley Cannabis Group (SVCG) has been to assist the city of Sonoma form a compassionate cannabis policy that will accommodate a local dispensary with delivery service to ensure safe and legal access to medicinal cannabis for the residents of Sonoma and Sonoma Valley.

IMPORTANT NOTICE
On January 20, the city council voted to amend our ordinance to permit an additional walk-in retail dispensary. The newly revised ordinance will be in effect on May 19.
A second retail outlet will improve service to the 45,000 people living in the greater Sonoma area. Competition can provide folks here with easy, safe access to more product choice, better services, etc. That's what the free market is all about, isn't it? Everybody wins, the city, adult consumers and *especially* medical users.
However, there have been forces within the industry that worked against the second dispensary option and would prefer that the new permit process be slow-walked. You can read about it in this post.
We also find it interesting that our own local newspaper, the Sonoma Index-Tribune, has passed on this latest story of a second dispensary, not to mention another recent, local cannabis story of real importance. Should we be suspicious?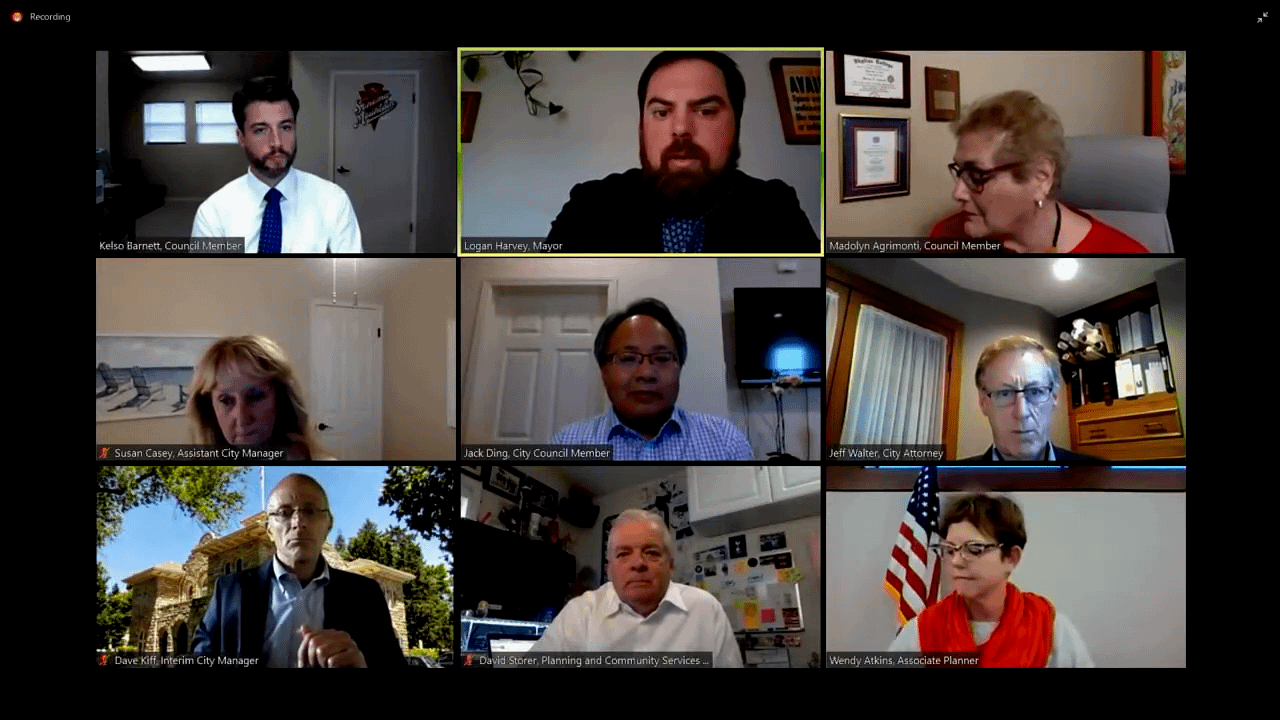 Forward motion:
1. This evening, the city council voted Yes on the first reading of the revised ordinance that will permit a second dispensary. If there's no hitch, it could take full effect May 19.
2. The city council decided on Option 1, allowing past and new proposers to participate in a new process.
3. That process needs to streamlined enough to keep staff relatively free to also work on other city issues. The City Manager and Planning Director will look for a path to accomplish that.
You can watch the video
here.
Start: Planning Director David Storer makes brief report on the revised ordinance and the four options for selecting a new dispensary.
3:00 – Mr. Barnett asks if council is aware of possible upcoming dispensaries outside the city limits- would that have any bearing on council decision for second dispensary. Ms. Harrington, Mayor Harvey and Mr. Ding respond that they remain in favor of a second dispensary in the city.
8:20 – Public Comment
1. Fred Allebach throws water on monopoly, doesn't believe prices will ever come down, despite competition
2. Josette Brose-Eichar states that dispensary projects outside city limits are nowhere close to successful completion. the city has already gone through the process once and is all set up to move relatively quickly to provide more choice, more jobs, more revenue. She also draws distinctions between medical necessity and recreational use.
3. Richard Silver suggests there are ways to shorten the process.
4. Myself – let's not limit ourselves to the four options, time to think outside the box. let's go with option 1 to bring in new proposers, but figure out ways to streamline the process
5. Eli Melrod – CEO of Solful dispensary in Sebastopol – appreciates that the city is concerned about the process, thinks Solful would be a good fit for Sonoma and would like to apply.
6. David Eichar states competition isn't just about pricing, but also selection of products. With two dispensaries, if one has to shut down due to emergency (this has happened in the past) there would be another local dispensary open to serve customers. Also reiterates that none of the dispensary projects outside city limits are a sure thing.
23:00 – Ms. Harrington opens discussion – happy that a second dispensary will bring more jobs with good wages, believes in the principle of equity, and that the war on drugs was a failure. would like to see smaller, local applicants get a shot. She supports a new RFP but does not support HdL as the consultant (HdL doesn't have the best reputation)
25:10 – Mr. Kelso agrees with Ms. Harrington regarding small, local business entrepreneurs. He supports Option 1. he expresses concern about how much staff time would be involved, considering the other issues council is facing.
26:40 – Planning Director screenshares timeline for first process for Mr. Kelso's benefit. PD also thinking out loud on how to shorten things up.
30:00 – Mayor Harvey asks PD if $10,000 application fee might be a barrier for new applicants, back and forth between members regarding cost recovery, etc.
32:00 – Mr. Harvey asks PD how much staff time went into the first process. Mr. Harvey expresses concern regarding how much staff time might be taken away from other city business.
33:20 – Ms. Harrington initiates a long discussion regarding a breakdown of time spent per task in the first process timeline. They again screenshare the timeline graphic and go through it, point by point. She suggests it may not take as much staff time as first thought.
40:15 – City Manager David Kiff suggests that staff can come back to the Council with some paths/workplans based on ideas just expressed to lessen staff time devoted to new process.
40:30 – back and forth among councilmembers regarding city priorities. Mr. Kelso suggests tabling the process until sometime in the future, Ms. Harrington says "that's the same as not doing it, it's approved, but were not going to do it, we might as well not do it." Mr. Logan expresses concerns about staff time versus city priorities and suggests wait on starting the RFP 3 to 6 months from now.
44:10 – Ms. Agrimonti (wow!)suggests that the planning director and the city manager might be able to come up with a shortened process, as they both alluded to earlier in the conversation. Mr. Barnett *now* suggests that if the new process and other issues could be accomplished in the same timeframe, that might be okay. Mr. Harvey seems to agree. The PD then interjects that, after looking closer at the timeline during this discussion, there may be ways to significantly shorten the number of hours he would have to spend on the process.
48:00 – the mayor sums up the discussion. Council has concerns about how much staff time would be devoted to dispensary process, but it's also interested in exploring ways to free up staff by implementing a more streamlined process. Members make final statements and slowly come to a meeting of the minds, Mr. Kiff and Mr. Storer will come back to council with new ideas, Mr. Storer now feels more confident that he may be able to free up time for other city projects. The Mayor makes a motion to introduce the ordinance, ordinance passes, 4-1.