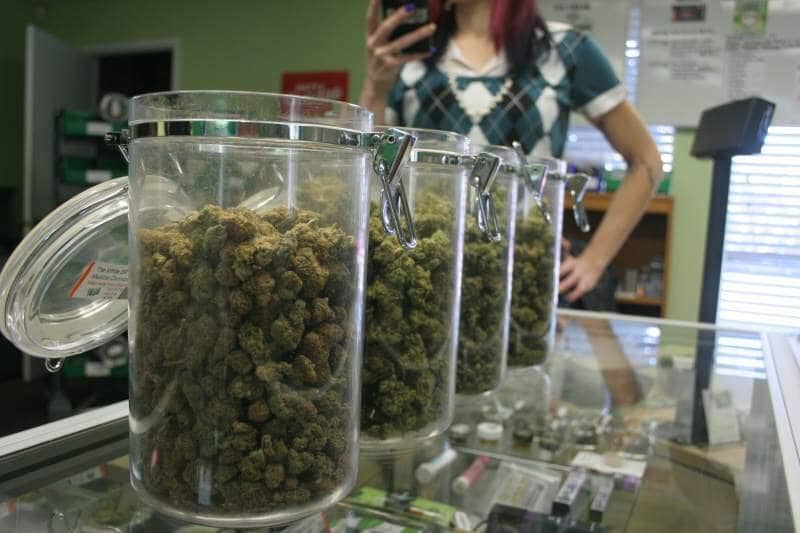 Innovation, tailored customer experiences, competitive pricing, broader selection of products…These are the benefits of competition, something that Erich Pearson and Amy O'Gorman Jenkins of sparc and the Sonoma City Council are bound and determined to deny the patients and citizens of the city of Sonoma.
"As customers return to brick-and-mortar stores after the COVID-19 pandemic, cannabis dispensary owners prepare to provide tailored customer experiences in settings that differ by far from the "trap" stores stereotypes of prohibition times.
The surge of online cannabis deliveries during the pandemic, in addition to price competition has driven cannabis entrepreneurs to compete for offering a broad selection of high-quality cannabis products and finding skillful budtenders that can build a strong community of customers around cannabis culture. In addition, store design and infrastructure remain key assets to differentiate businesses in a crowded market."
In California, home to some of the most innovative dispensary chains, the Santa Rosa sector, in particular, has grown by being conveniently located along the Highway 101 corridor which helps local cannabis businesses reach beyond the city limits.