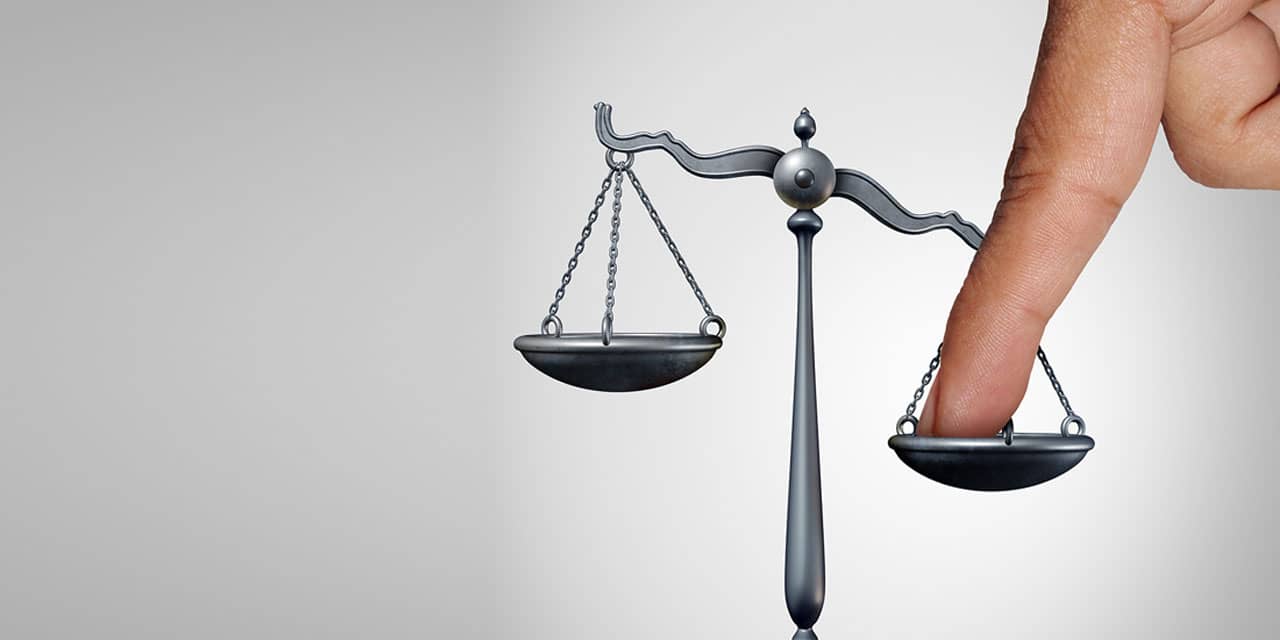 Though we covered the misrepresentations (see previous post) of reality provided by the Sonoma City Council to the public in our last email and comment to the council, no council member showed us the courtesy or respect to respond.
Despite this, we continue to address the issue of a second dispensary. This is one of two of our comments made to the city council at its March 2, 2022 meeting:
We are speaking this evening not only for the 200 members of the Sonoma Valley Cannabis Group, but for the thousands1 of medical patients and other consumers in Sonoma and the Lower Valley asking for fairer access to cannabis.
We'd like to remind the city council that it has been almost a year since our cannabis ordinance was enacted to permit a second dispensary. Had the new RFP been released last summer, we'd now be on the road to a more equitable environment for the purchase of medical and recreational cannabis.
But, a funny thing happened on the way to the objective. Last Fall, sparc's owner, Erich Pearson, stood in front of council members and deliberately mislead them on his financial situation.
Mr Pearson pleaded poverty and asked the council to delay the RFP for another year to allow sparc to show "how viable the business is and see if the city can sustain another business." Two months later, the city council agreed and tabled the RFP until the end of 2022.
The notion that a city must find out how profitable any business is before allowing another of similar type to open is patently ridiculous. This is done for no other business, not a pharmacy, not a food market, certainly not for a wine tasting bar.  In a free market, it is the market that decides which businesses survive or fail.
And why do we say that Pearson misrepresented his financial situation to the city last Fall? Because, despite his alleged money woes, he just opened a brand-new dispensary on Polk Street in San Francisco. So, it appears he's not really doing as badly as he'd like everyone to think.
It's unfortunate that the Sonoma City Council has played into his hands. In doing so, it is now supporting a "de jure monopoly" that not only deprives medical patients and consumers a competitive market with better prices and products, but also helps protect the black market.
Fair access to cannabis is a fundamental human and medical right. Allowing one operator to dominate the local market hurts everyone. This cannot be about campaign contributions and backdoor lobbying. This cannot be about politics. This cannot be about personal grievance, or fear, or misinformation. None of that is fair to the citizens of Sonoma and the Valley.
Please. It's time for the Sonoma City Council to issue the RFP.