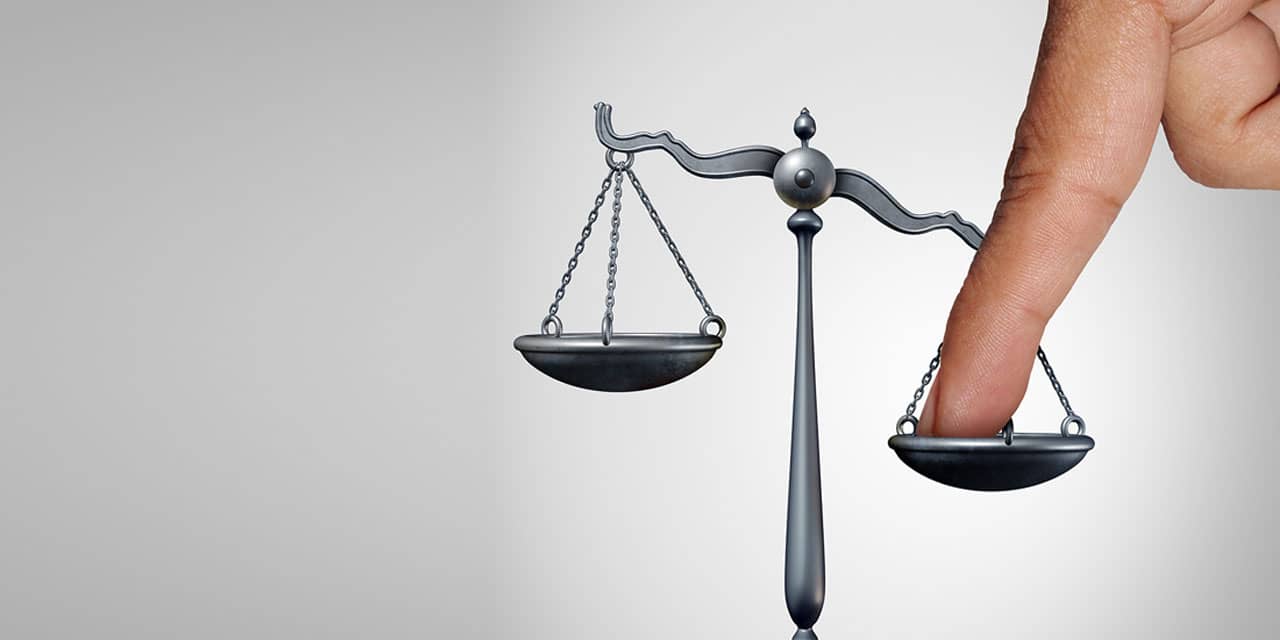 The City Council may decide to cancel the second dispensary process until the Fall of 2022.
Short of attending the meeting, please go to our website to send an email of support to the city council. We've made it very easy to do,
here
:
****Don't let the city council or the owner of the only game in town decide what's best for you.****
The details:
In the Agenda for the Nov 17 city council meeting, Staff recommends that the city "consider the second "RFP" process after receiving tax data/reports …and return to Council in Fall 2022 … for direction on the timing of the release of the RFP, ostensibly prior to the end of the calendar year."
In other words, let's ignore our citizens' desire for competition and sanction a monopoly for Erich Pearson and sparc. To delay a second dispensary flies in the face of free-market principles, which include empowerment of the individual, non-discrimination, and open competition.
It is also ***unconscionable***.