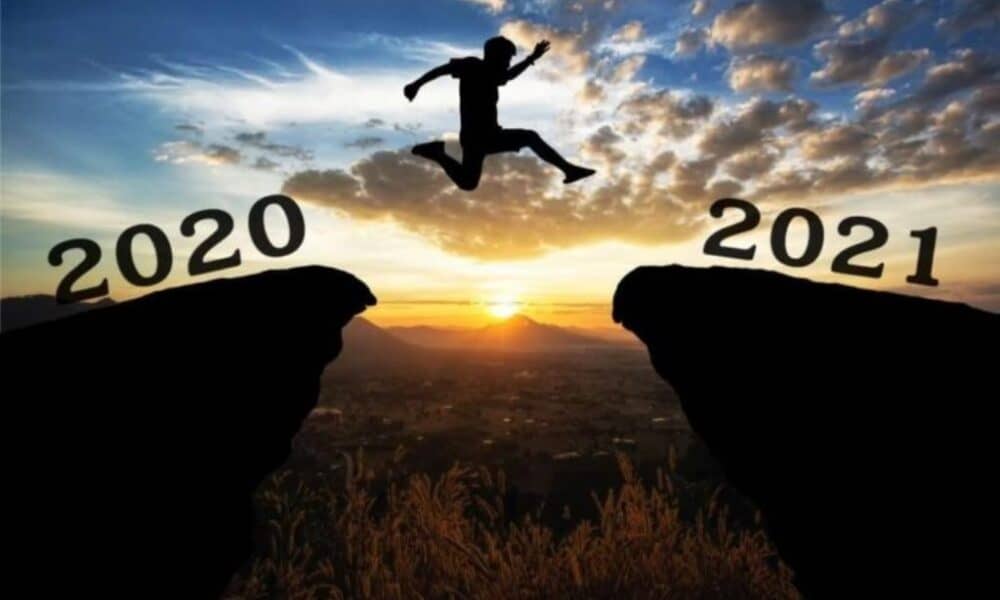 Hello Everyone,
Happy New Year! Let's take that leap of faith and hope for a better one on the other side… 🙂
We continue to look forward to the January 20 city council meeting for a discussion regarding an additional dispensary, though that date remains tentative. We'll be sure to keep you aware of the latest developments.
In the meantime, it can't hurt to start a new year off on the right foot, so we sent the following to the city council this morning:
Happy New Year to City Council and Staff,
First, we'd like to congratulate Jack Ding on his election to the Sonoma City Council. As the first Asian American to serve on the council, we imagine Jack will bring a fresh perspective informed by his unique personal journey from Nantong, China to Sonoma.
Our congratulations also to Logan Harvey, who was chosen by the council to serve a second consecutive year as our city's Mayor. He did a bang-up job in his first term and we expect he'll put that new gavel to good use this term, as well.
We extend our best wishes to Vice Mayor Madolyn Agrimonti, who was just selected to serve in that chair by a 4-0 vote. The Vice Mayor could be considered sort of the "rock" of the council, having served longer than anyone else currently serving and well-known for her good humor, honesty and steadfastness.
We're also happy to see Amy Harrington, who has previously served as Mayor, sworn in for her second term on the council. We've always appreciated her solid leadership and open and fair-minded consideration of issues facing Sonoma.
We would also like to welcome Sonoma's new Interim City Manager, David Kiff, whose knowledge of and expertise in Sonoma County issues can help keep our city on track.
As we move past the trials and tribulations of the past year, we feel all of the above bodes well for the future of the city of Sonoma.
Wishing all a happy, healthy and successful New Year,