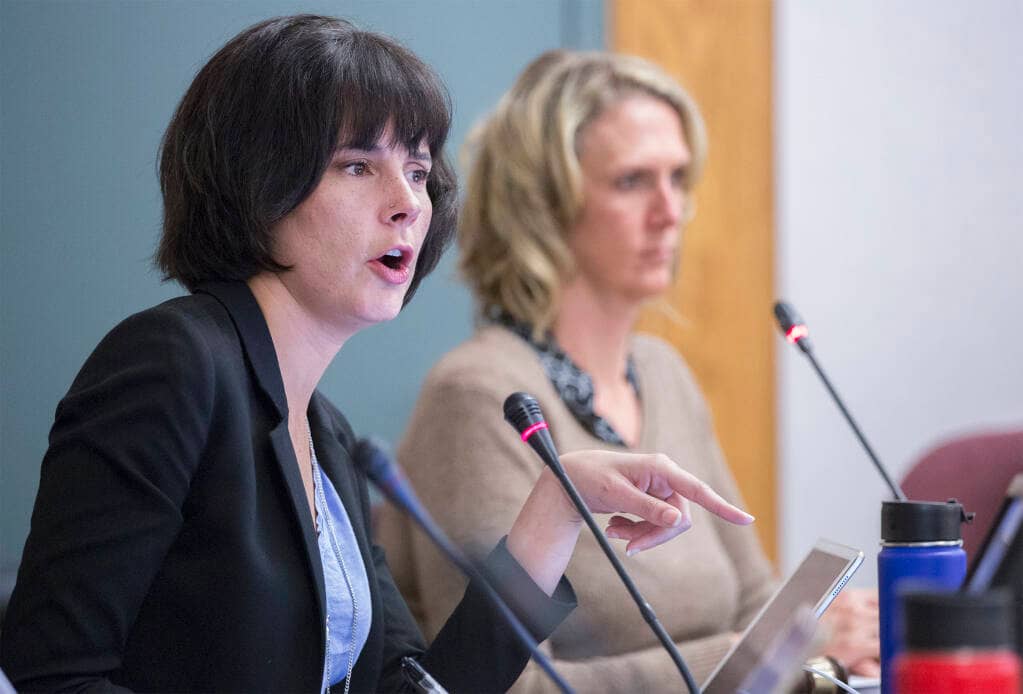 On December 14th, the city council met to discuss awarding Sparc a Conditional Certificate to move forward in the dispensary process. Though the council voted in the affirmative, it wasn't without drama over an alleged conflict of interest of one of the council members.
You can view the highlights here.
Total runtime about 27 minutes.
0:15 – Councilman Ding recuses himself due to the close proximity of his residence to the proposed dispensary site.
1:45 – Planning Director David Storer gives brief history/set up for this discussion
2:50 – Questions from council
4:45 – Public Comment – 8 Speakers, including reps from Sonoma Valley Cannabis Enthusiasts (not us), 2 members of Hessel Grange (cultivators), a cannabusiness operator, 2 members of sparc team, a local community member, and the Executive Director of La Luz.

At least 3 of them also mentioned support for a second dispensary.
15:20 – 21:15 Back to council – Councilwoman Harrington states vote is difficult for her because of news article on a financial arrangement between Councilwoman Hundley and sparc. Ms Hundley interrupts Ms Harrington, disagreement/discussion about what's fact/true, possible conflict of interest, FPPC letter, ensues.
21:20 – 22:55 Councilwoman Agrimonti thanks Ms Harrington (!) for her remarks, expresses worry that she has not received any response from the FPPC (!). Ms Hundley responds that she communicated with FPPC, they would not be sending her a letter (more details, including that others must have also sent inquiries to the FPPC, and reason why FPPC declined to issue an opinion).
23:10 Mayor Harvey asks city attorney about risk of litigation over the FPPC issue, long interesting answer from attorney.
24:40 Mr Harvey lists reasons for his support for sparc. As an aside, he also states support for 2 dispensaries.
26:40 Vote taken – Motion Passes 4-0-1